9P1K Info Session 3 2022
June 11, 2022 @ 9:00 am

-

10:30 am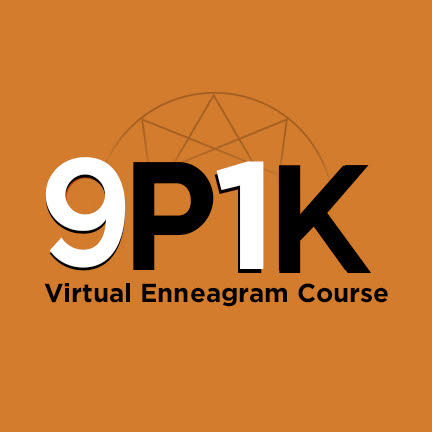 Please join the EPP Team, including EPP Founder Susan Olesek, for an information session to learn more about 9PrisonsONEKey (9P1K), our foundational Enneagram course. 
Whether you are brand new to the Enneagram, or a lifelong student of this transformational tool, EPP's compassionate approach to understanding what is right about each of us invites a new way of being and understanding ourselves and others.
These information sessions provide an overview of the format, requirements, and expectations for the course, as well as an opportunity to experience firsthand EPP's practices for creating a safe space for growth and transformation. All are welcome. Please note, the information sessions are being offered on different days and times to accommodate our global community. You are welcome to attend one or all; however, the content will be the same at each session.