Mindfulness and Compassion Week
June 7, 2021

-

June 13, 2021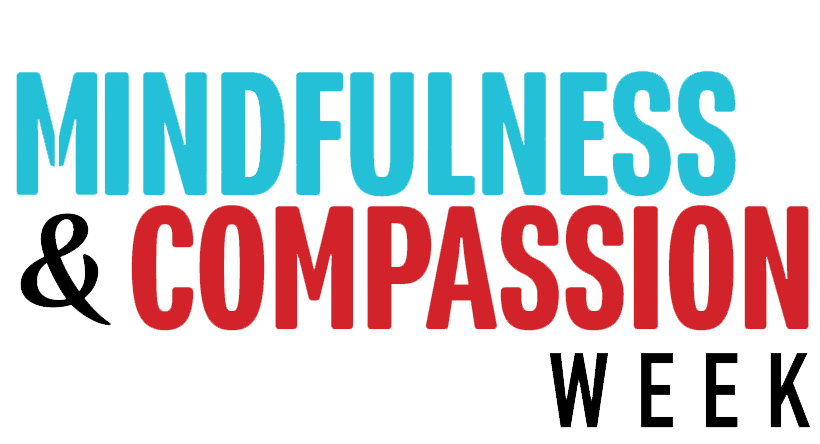 We are excited to share that EPP Founder Susan Olesek is a featured speaker at the upcoming Mindfulness & Compassion Week hosted by Wisdom for Life.
This FREE online event, June 7-13, includes more than 30 presenters discussing how mindfulness and compassion can play a powerful role in life, leadership, and the workplace.
We hope that you'll consider joining Susan and EPP as we explore the role of self-compassion in supporting our inner work to transform and free ourselves from the prisons of our own making.